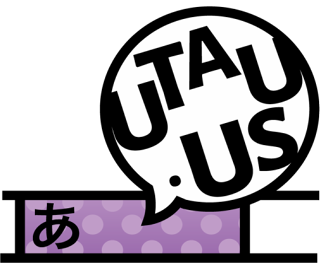 Welcome!
Welcome to utau.us! This website is intented to be function as a tutorial site/guide for UTAU users. Out of the many years I've been working with UTAU (since 2011), I've consistently noticed that there was no centralized place that could act as a guide to UTAU; with all the knowledge being learned on your own, being taught by friends, or having to swim through a sea of bad YouTube articles. I'm really glad to finally be able to share this with everyone, and I hope utau.us is able to solve any problems or answer any UTAU questions you might have!
- cheesum
Updates
???/2017

utau.us has offically launched.
8/28/2016

new layout implemented; ver ƒÀ preparing for launch.
4/23/2016

utau.us ver ƒ¿ goes live.
2/20/2016

utau.us concieved.
Contact
If you notice any errors on the site\or simply want to suggest new pages or features feel free to contact me! I've listed out where you can below.

twitter | chsm™utau.us (™→@)