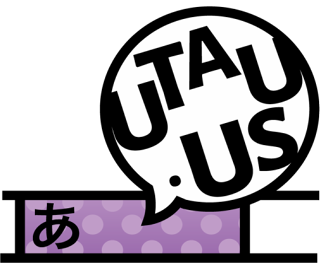 Welcome!
Welcome to utau.us! This website is intented to be function as a guide for new UTAU users. Out of the many years I've been working with UTAU (since 2011), I've noticed that there's been an abscence of quality tutorials, and am hoping to fix that. I'm really glad to finally be able to share this with everyone, and I hope utau.us is able to solve any problems or answer any UTAU questions you might have!
- cheesum
Updates
???/2017

utau.us has offically launched.
8/04/2017

utau.us ver ƒภ goes live.
8/28/2016

new layout implemented.
4/23/2016

utau.us ver ƒฟ goes live.
2/20/2016

utau.us concieved.
Contact
If you notice any errors on the site\or simply want to suggest new pages or features feel free to contact me! I've listed out where you can below.

twitter